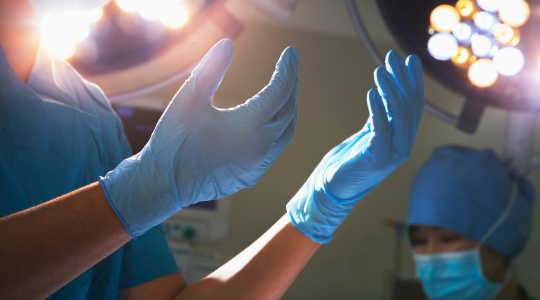 Corporate Social Responsibility
"At Jindal Biotech, we rank social responsibility as primary. We understand the impact we have on society and the environment and are driven by the desire to bring about a positive change in the lives of people in the regions where we operate. Our recognition of this responsibility has formed the core of our activities aimed at the development of the community we function in."

– Rakesh Jindal , Chairman & Managing Director

As a corporate with a social conscience, we decided to setup the plant in a rural village in the state of Himachal Pradesh, India.
Complete village infrastructure was developed and employment provided to over 70% of the local population from in and around the area leading to the empowerment of a large section of the community.
We provide regular training to locals to enable them to work better and maintain performance levels and help them grow within the organization.