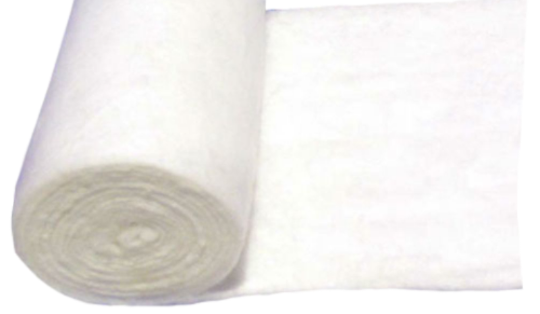 Medical Cotton
Medical Personal Care & Hygiene - Cotton Rolls, Cotton Pleats, Cotton Pads & more...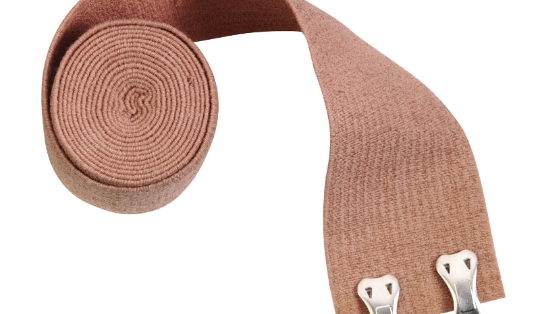 Dressings and Bandages
A state of the art ultra-modern manufacturing facility for production of dressings, bandages and medical tapes.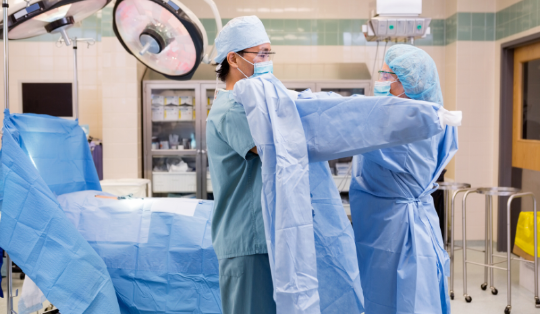 Personal Protection Devices
We manufacture personal protection devices including masks, coverall, drapes, gowns.
Jindal Biotech
Wide Range of products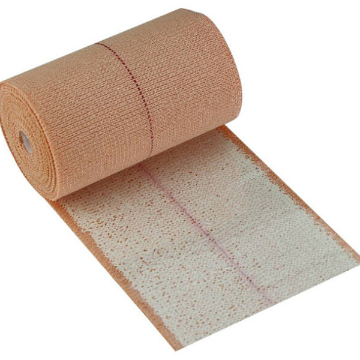 ELASTIC ADHESIVE BANDAGE
Uniform Porosity Minimum chances of skin maceratio
100% higher stretchability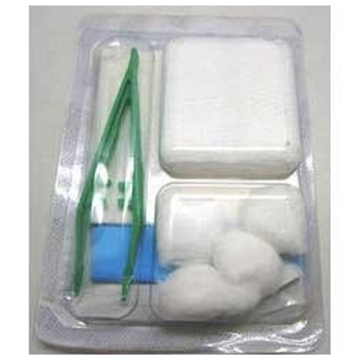 SURGICAL DRESSING KITS
Different types of kits are available with different contents

Sterilized by Gamma Irradiation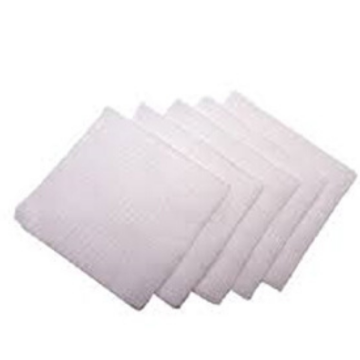 Sterile  Dressing 
All Swabs are with folded edges (America Fold), therefore no loose threads
Sterilized by Gamma irradiation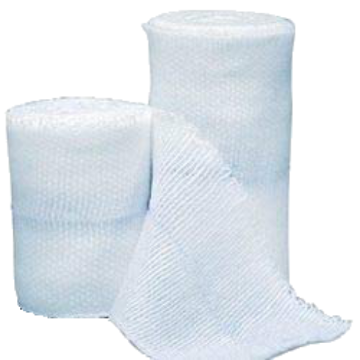 ABSORBENT COTTON GAUZE
100% cotton rolls with customized packing ,Non Sterile 
Superior quality
LAPAROTOMY SPONGE
Available with or without X-ray detectable thread 


Made of 100% cotton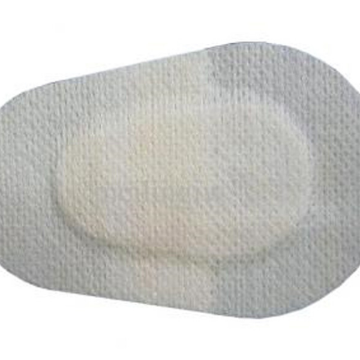 Dressing pads
Acrylic based Hypoallergenic adhesive used which is latex free
Non Woven
Jindal Biotech
The Promise of Quality
At Jindal Biotech , quality starts at the time of procuring raw materials which is sourced only from those suppliers who conform to our quality standards. We believe quality raw materials along with our state-of-the-art manufacturing process results in superior finished products. Every stage of the manufacturing process is supervised by our in-house laboratory, which not only allows us to monitor the quality, but also the efficiency of the process. Better efficiency means we can provide the best possible value to our customers.